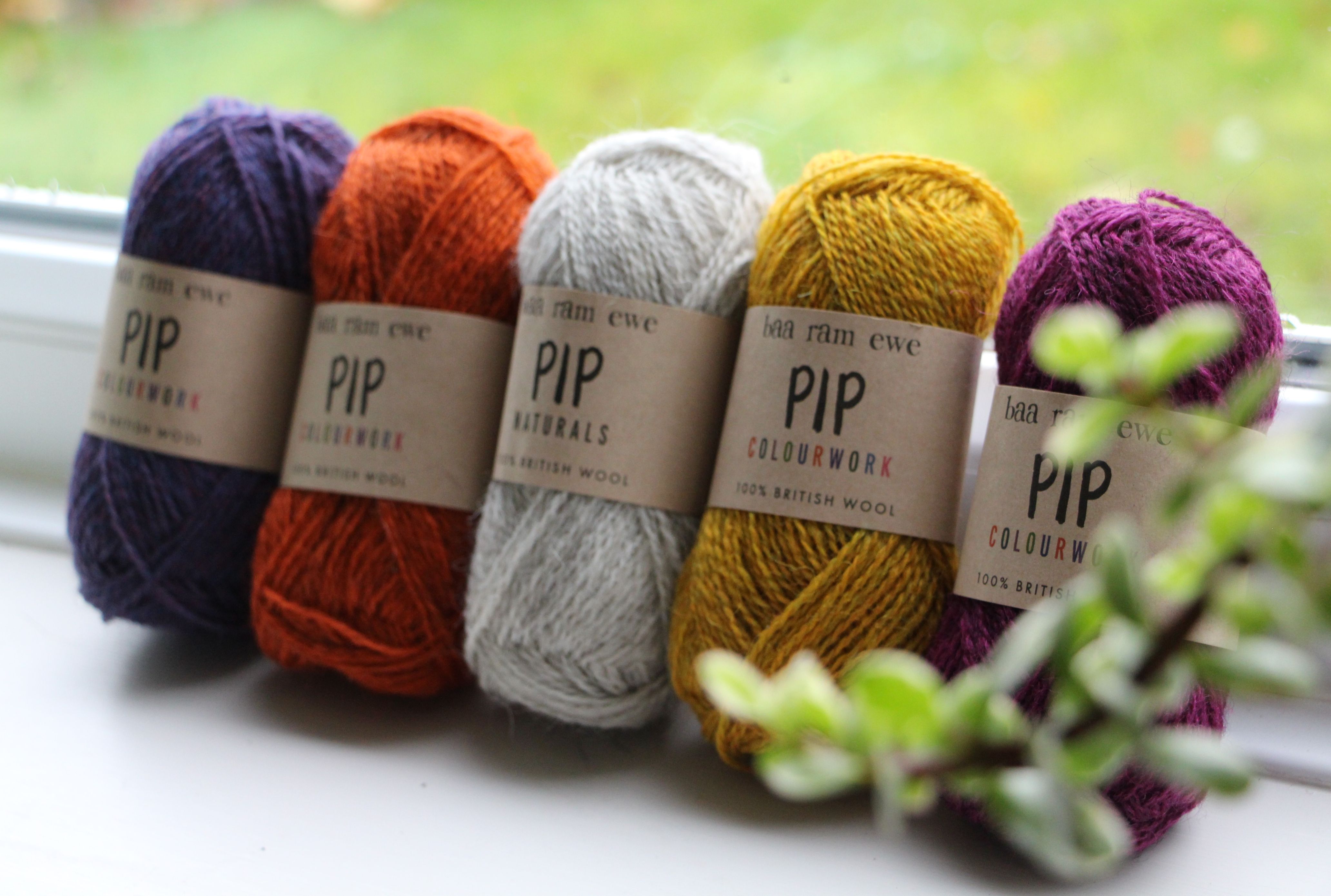 Your Online Store for Knitting Yarns UK and Accessories
Our online yarn shop UK stocks a wide range of knitting yarns, knitting needles, patterns, books and notions
new arrivals
Best sellers
Clearance
about us
Find your Knitting Yarn Online on Great British Yarns
Great British Yarns is the only UK stockist of KnitPicks yarns and knitting needles including their Palette, and Chroma ranges and will ship these worldwide. We also stock our favourite yarns from Studio Donegal and De Rerum Natura. If you're looking for needles and accessories we have needles from KnitPicks and Chiaogoo, blocking wires, pins, stitch markers and swifts.

Our selection of reference books is great for those who wish to add to their skills or start designing, however we also have a range of attractive patterns and kntting kits if you're looking for inspiration.
Buy High-Quality Wool Online
Buy online from our carefully selected range of quality knitting yarns, contemporary patterns, knitting kits and knitting accessories. Many of our yarns come from British companies and producers, including Jamieson's of Shetland 4 ply yarn, Jamieson & Smith, and West Yorkshire Spinners sock yarns. Our own British Union range contains yarns from Yorkshire and Devon mills including our own blend of Falkland merino and alpaca. We also stock aran and chunky weight yarns from Shetland...
You want to buy your yarn in the UK? Look no further, we certainly have the knitting yarn that you need! Buy wool online now and enjoy free shipping over £45 in the UK.